Blackstar Amps Vox Amps NAMM 2018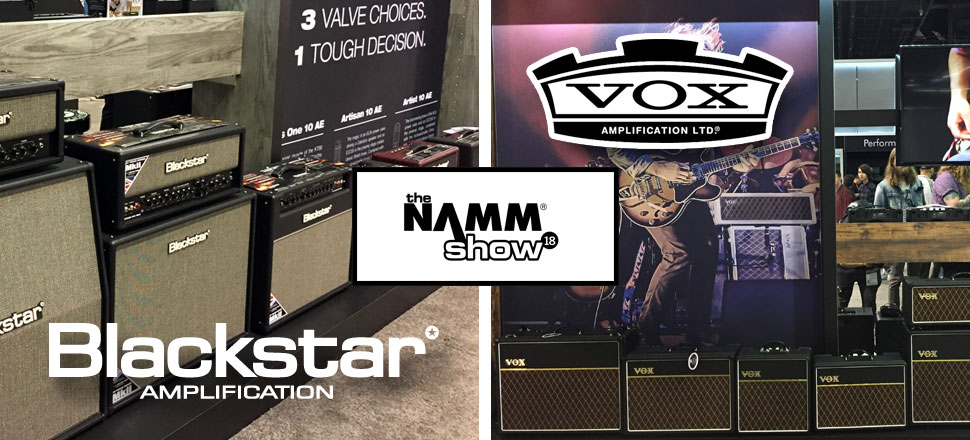 We made an unbeatable deal with the folks at Blackstar and Vox on all NAMM show display amps and products. Be the first to get the newest models at a great price. Email us with all your wants and wishes today and we'll work out the best deal you will find period. Trades, payments, financing, credit, cash or kidneys, we'll make it work out. Joe@, Craig@, or Jeff@ manchestermusicmill.com for more details. Thank you for the support and we look forward to a great 2018!
Models now available...
VOX
* AC10C1
* AC15C1
* AC15HW1X
* AC2RV
* AC30C2
* AC30C2X
* AC30CH
* AC30RADIO
* AC4C112
* ADIOAIRBS
* ADIOAIRGT
* AP2AC
* AP2BS
* AP2CAB
* AP2CL
* AP2CR
* AV30G
* AV60G
* BC108
* BC112
* CONTINENTAL61
* MV50AC
* MV50CL
* MV50CR
* STCONTINENTAL
* V212C
* V845
* V847A
* VFS5
* VT100X
* VT20X
* VT40X
* VX50BA
* VX50KB
* VXII

BLACKSTAR
*ARTISAN10AE
*ARTIST15
*ARTIST15BLND
*ARTIST30
*ARTIST30BLND
*BLKSTOOL
*CLUB40CMKII
*CLUB50HMKII
*FLY3
*FLY3BASSPAK
*FLY3BLUE
*FLY3PAK
*HT1R
*HT5R
*HTFS14
*HTV212MKII
*HTV412AMKII
*IDCORE100
*IDCORE10V2
*IDCORE20V2
*IDCORE40V2
*IDCOREBEAM
*LTECHO15
*PSU1
*S110AE
*STAGE100HMKII
*STAGE601MKII
*STAGE602MKII